The Stone Cottage by the Pond is a wonderful villa nestled in the hills of Dundee, Ohio. It overlooks the beautiful valley and scenic countryside.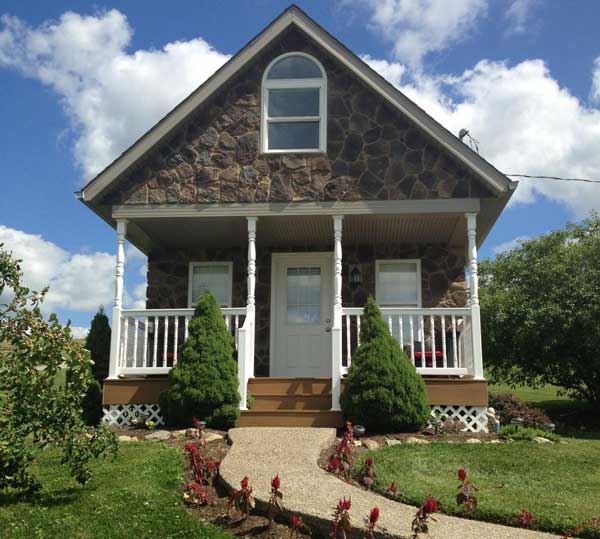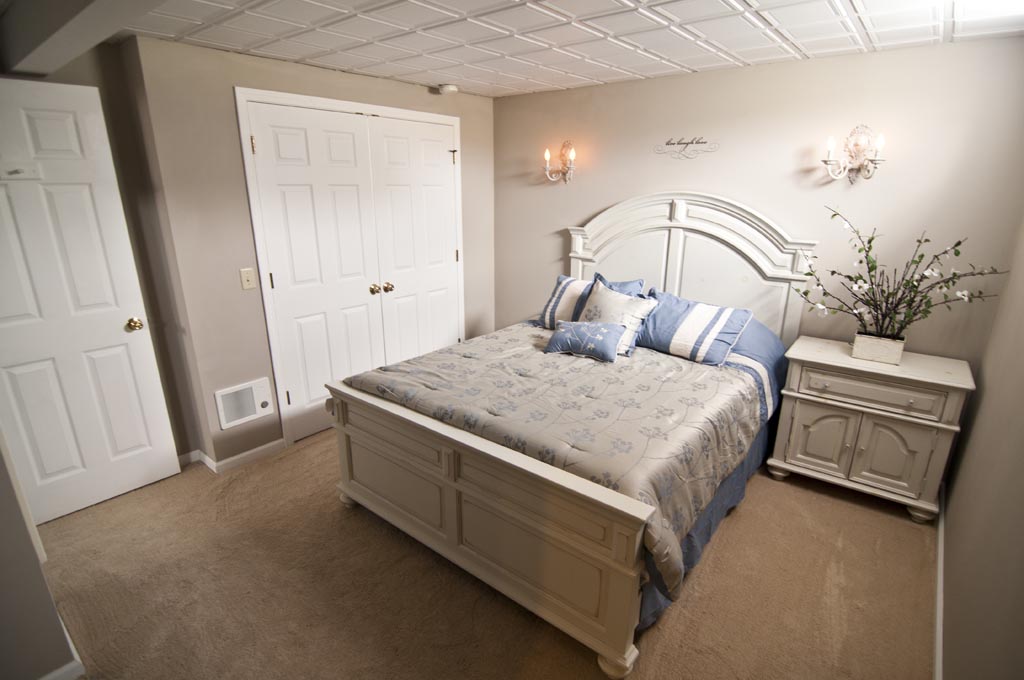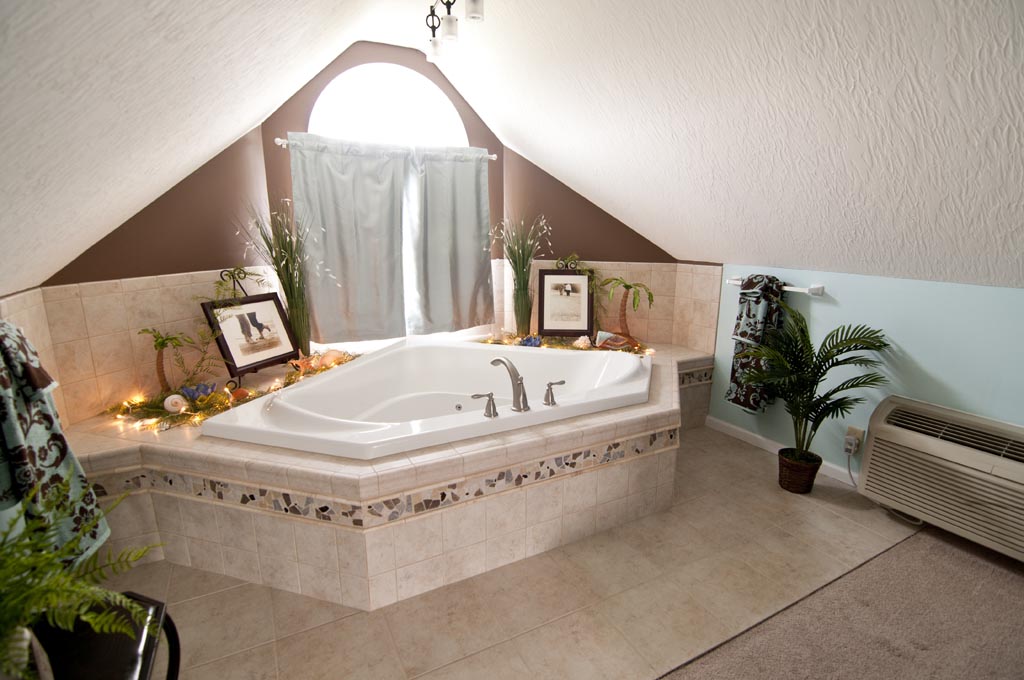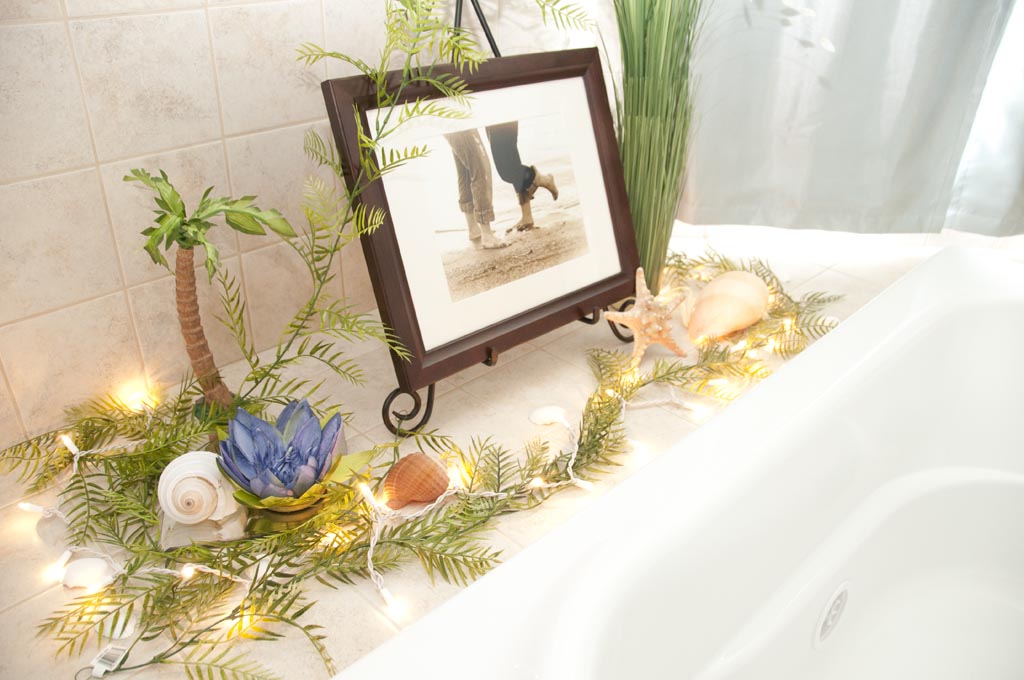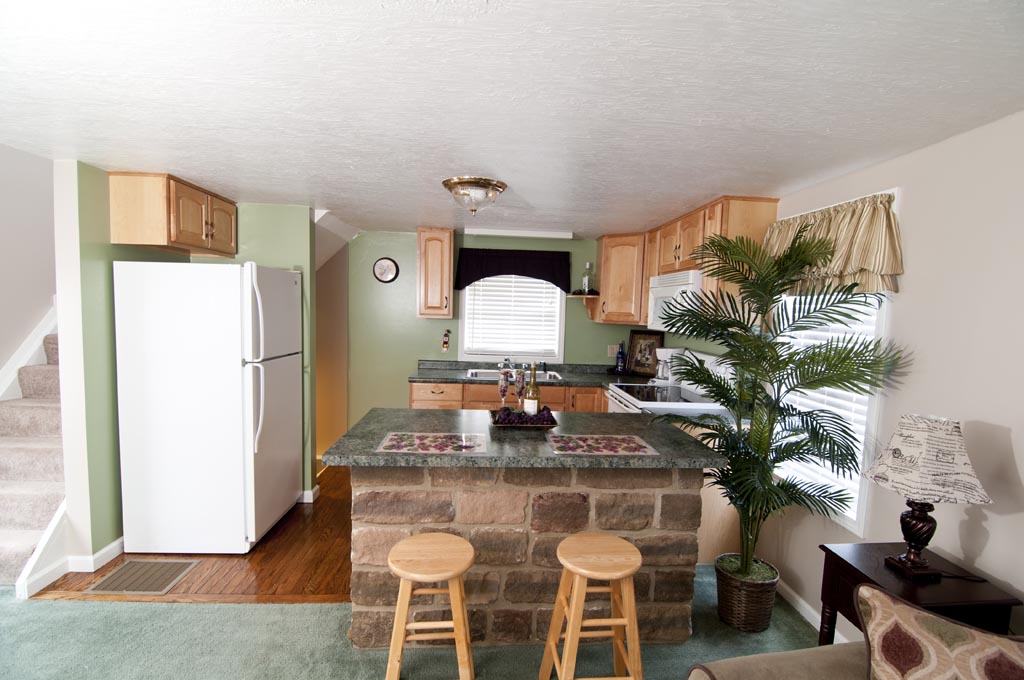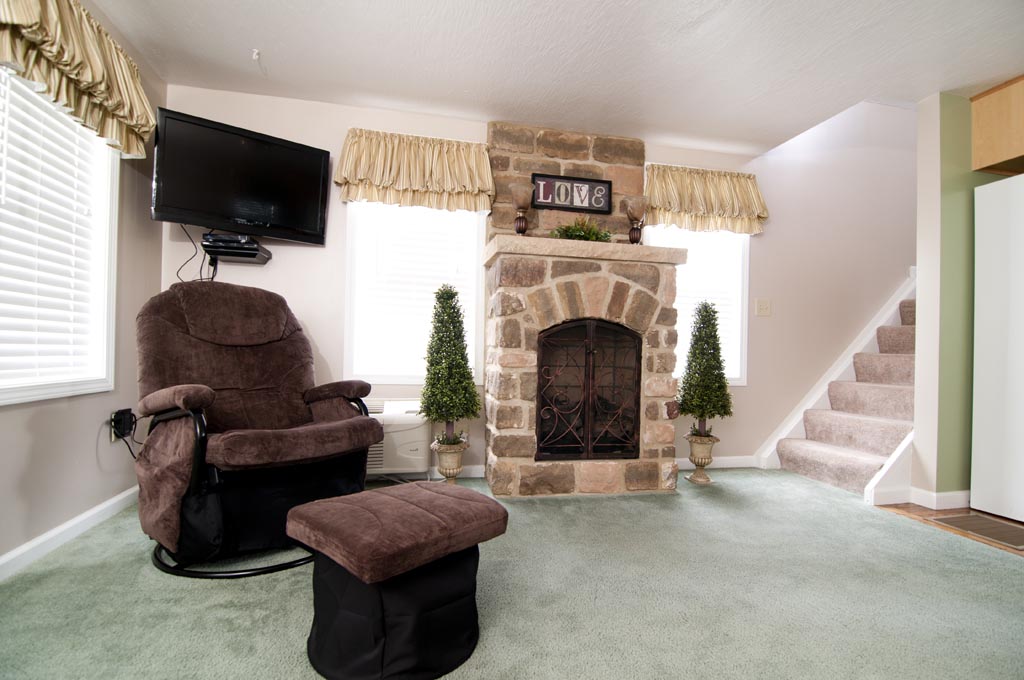 Check in is at 3pm.
Check out is at 11am.

Rates are for double occupancy.
Add $10 for each additional person
Kids under 1 are free.
No Smoking
No Pets
A credit card number is required to hold your room reservation. There is a $50 fee for processing cancellations. Cancellation fee applies if reservation is cancelled within 30 days of booking.
Breakfast is delivered to your door every morning at 9a.m. unless otherwise requested.
For reservations call 330-204-9662 or email countryviewbb@mail.com
Rates For:


MARCH – DECEMBER

Rates For:


JANUARY – FEBRUARY
1 WEEK NIGHT – $120/NIGHT
1 WEEK NIGHT – $99/NIGHT
1 WEEKEND NIGHT – $150/NIGHT
1 WEEKEND NIGHT – $150/NIGHT
1 WEEK – $750
1 WEEK – $750
If you would like to be put on our cancellation list for a date that is already booked, please message us and tell us via the contact page. Please make sure you include your phone number.